For the professional woman that not only wants a plan of action, but also desires follow up for support and guidance as she begins to execute the plan.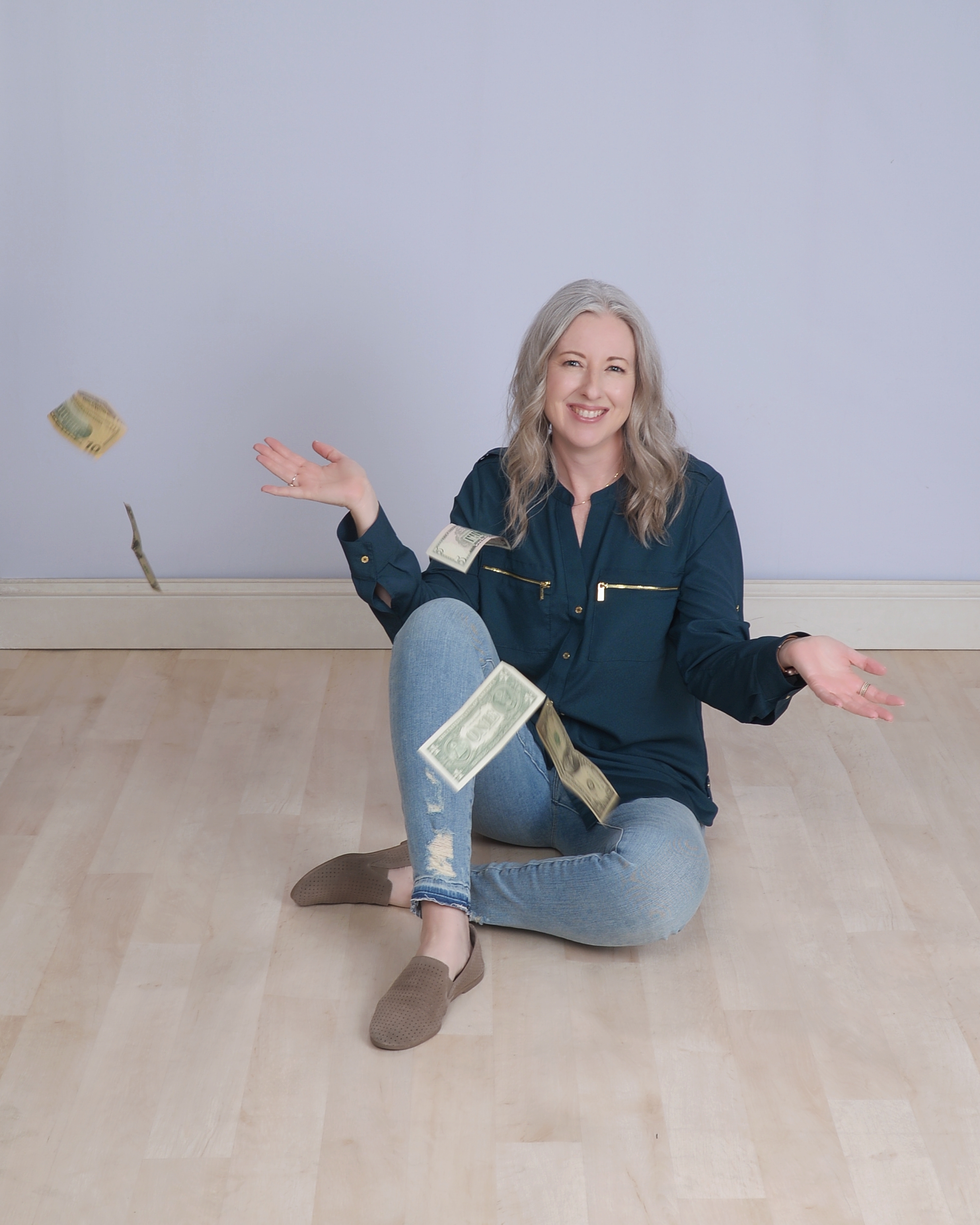 I am an AFC (Accredited Financial Counselor) and a MC (Masters of Counseling). I have been helping students and adults reach their life goals for over 20 years. I have specialized in the area of finance for over 10 of those. I am divorced and a single mom. I specialize in helping divorced and single women build financial confidence through creating easy to understand financial goals and a solid plan to reach those goals.
Frequently Asked Questions
How do I know if financial counseling is right for me?
Answer these yes/no questions:
Are you able to pay all your bills on time, every month, without borrowing money or using credit cards that you don't pay in full?
Do you have an emergency fund of at least 3 months of expenses?
Have you reviewed your credit report in the last 12 months (through Experian, TransUnion, Or Equifax), and are you maintaining a good credit score of at least 740+?
If you have debt, do you know when all will be paid off in full and how much interest you would have paid?
Are you automatically saving at least 10% of your income each month for retirement, emergencies, large purchases, and other financial goals?
Do you have a current written spending plan showing your income, fixed expenses, periodic expenses, and savings?
Do you believe you are financially secure and on track for future financial independence (stable finances, little to no debt, adequate savings/investments)?
Do you know the difference between IRA, 401K, Roth, Brokerage Account, High Yield Savings accounts and using many if not all of them?
If you answered "No" to any of these, then your financial wellness could be improved through the guidance of a financial counseling session with Allyson at Fab Life Now! 
How can I get a discounted rate for counseling sessions?
Fab Life Now offers a discounted Friends and Family rate for services. If you would like to sign up for the discounted rate, you need to get at least 1 friend or family member to sign up for services at the same time you do. Then you will both be eligible for the discounted rate of $147 for a single session or $400 for a package of three sessions. Contact Allyson direct at [email protected] and put "Friends and Family Discount" in the subject line.
Can I get a refund if I'm unhappy with my purchase?
If you change your mind and decide to cancel prior to the counseling appointment, you will receive a full refund up to 48 hours prior to the appointment. Changes less than 48 hours prior, will be for emergency only, or made for a fee of $39.
Because financial counseling is a fee for shared expertise, there unfortunately, is not an opportunity for a refund. However, we do our best to offer value for your money as we want you to tell your friends and come back for more sessions!
How do I schedule my appointment?
Upon purchasing coaching, you'll receive further instructions on how to book a time for your appointment.
Can I purchase coaching more than once?
Absolutely! However, if you have purchased one and wish to upgrade to a modified 3 session package (at a reduced rate from purchasing three separate sessions), you may do so for up to six months following the initial session.
Will you tell me what to invest in to build wealth?
I am not a licensed financial advisor. I am an accredited financial counselor (AFC). I educate and guide you on your financial journey. I can teach you about investing and help you make the best decision for your financial goals. I will not be able to recommend certain products, investments, or companies beyond multiple suggestions of where to start your own research.